AWI POWERSUIT EMS system trains quickly, easily, and effectively. It sends impulses throughout the body targeting specific muscle groups, causing them to contract at a certain frequency. Moving against that stimulation intensifies muscle growth. This technology allows anyone to fit a quick and effective workout into a busy schedule simply attach the power device, choose your training mode in the app, and select the parameters.
Simple and clean interface design makes it easy to view the training diary. The operation of adjusting intensity and selecting the training site is simple during EMS training. It is straightforward and intuitive.
Simple and easy to use, the interface focuses on user experience.
Users can easily choose the training parameters they need by adjusting the various parameters for each mode.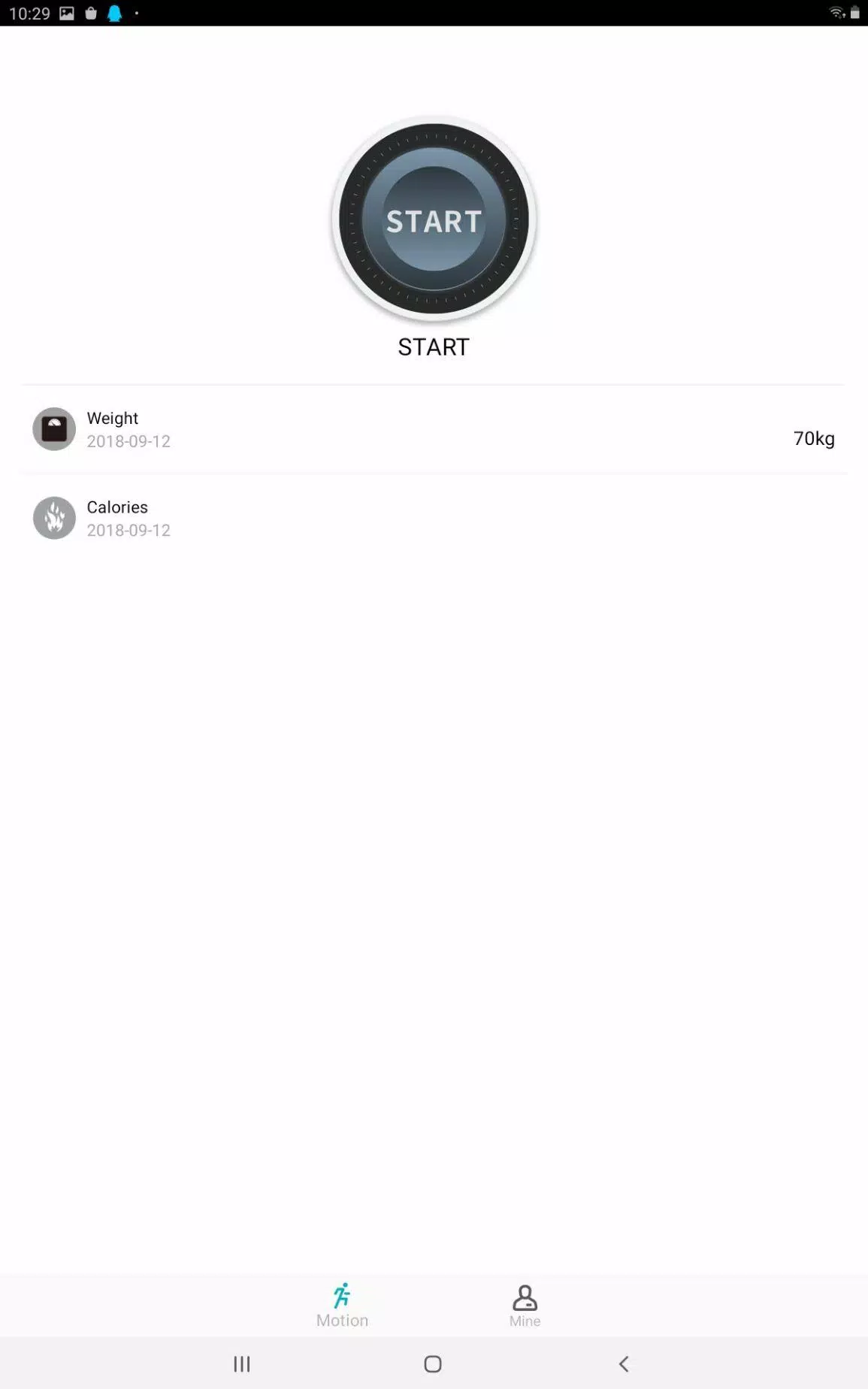 Features of AWI APK
Sports injuries are minimized by internal resistance
Increases maximum muscle strength and endurance by awakening muscles
Improve temperament by reducing fat and correcting figure
Effortlessly and deeply stimulate all major muscle groups while toning and shaping
Improve physical function and sports performance
Sports injuries and back pain can be treated with physical therapy