Google Cam, or GCam, is one of the best camera apps available for Android phones. This is the default camera for Pixel Phones and can now be installed on almost every Android phone.
Its image processing algorithm is so different from the Google Camera APK and the Mod that other developers have created port or mods that work on almost all other Android phones.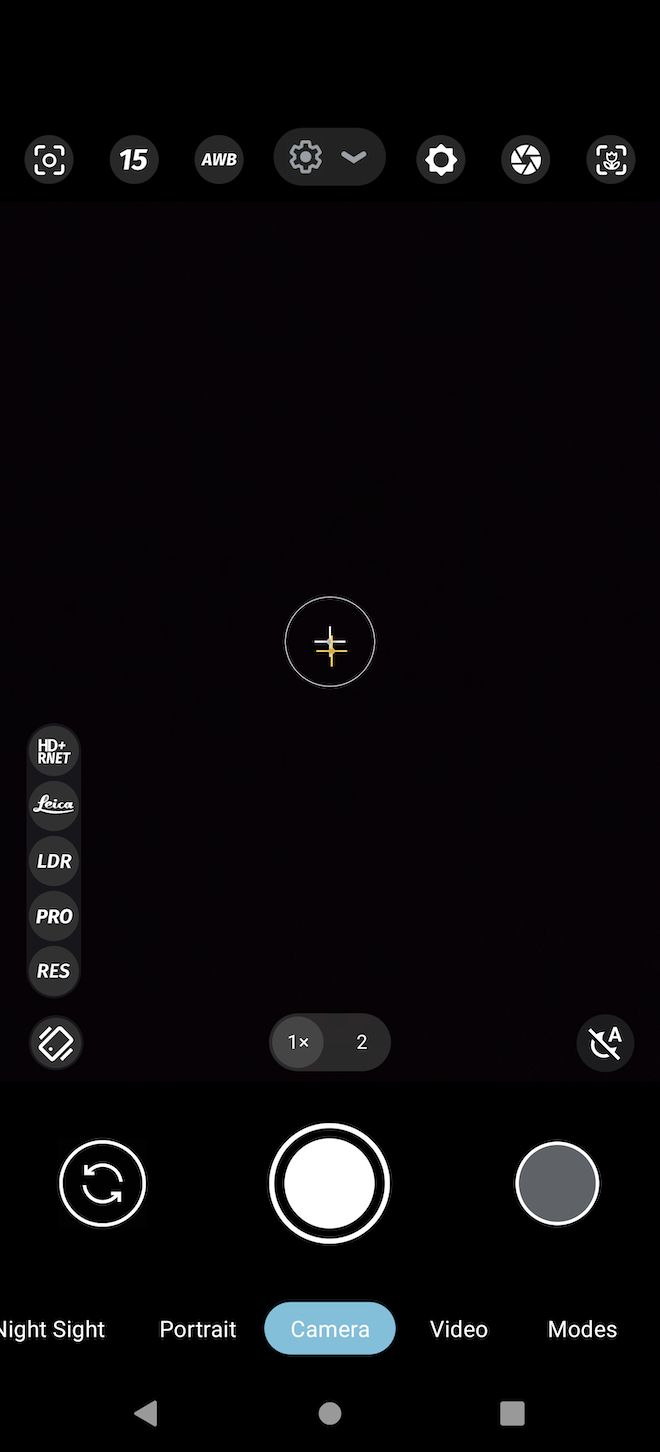 Features of LMC 8.4 R1 APK
A rockstar feature of GCam APK is HDR+ (enhanced HDR)
Better edge detection in Portrait Mode
Night Sight with better low light photography (available in 6.1.021 and later) - [Most OEMs have had this feature implemented in their cameras since Google Camera first introduced this]
Portrait mode (8.2.204 and later) with Night Sight
Added Astrophotography feature (7.0.009 and later) [No other Android Camera app has this specific feature, so far!] To find a good location to shoot in Astro mode, use the Light Pollution Map app.
Modes for video stabilization (version 8.1.101 and later)
Portrait mode (lens blur)
Google photos and Google lens integrated
Faces you see frequently
It supports a 60X zoom (only on the Google Camera port)
Video recording at 4K 60 FPS
Image capture in RAW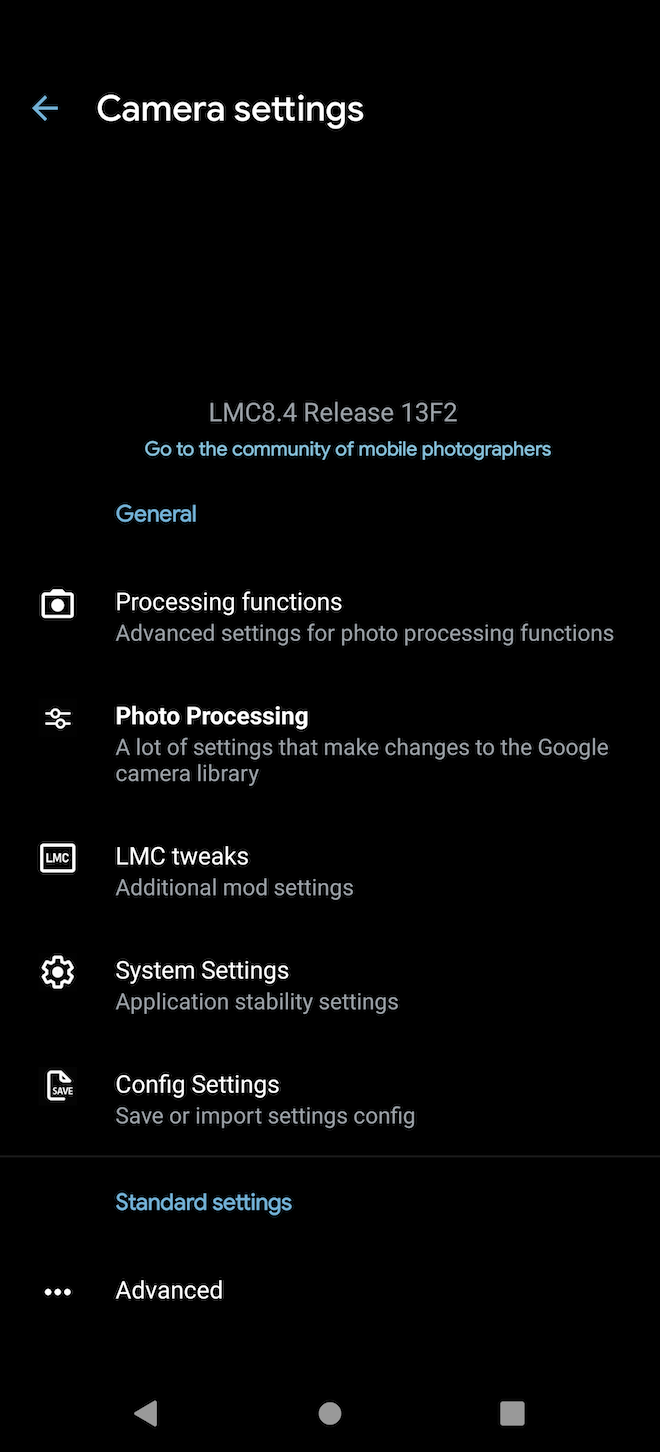 LMC 8.4 Release 13 Fix 2
Added:
ISO100, Max.Time, Max.ISO in shutter speed selection.
Session selection for the system (initialization, most likely takes precedence over photo mode, necessary for devices that had to switch mode to activate sessions)
6 new sessions at the end of the list, thus adding probably all possible sessions at the moment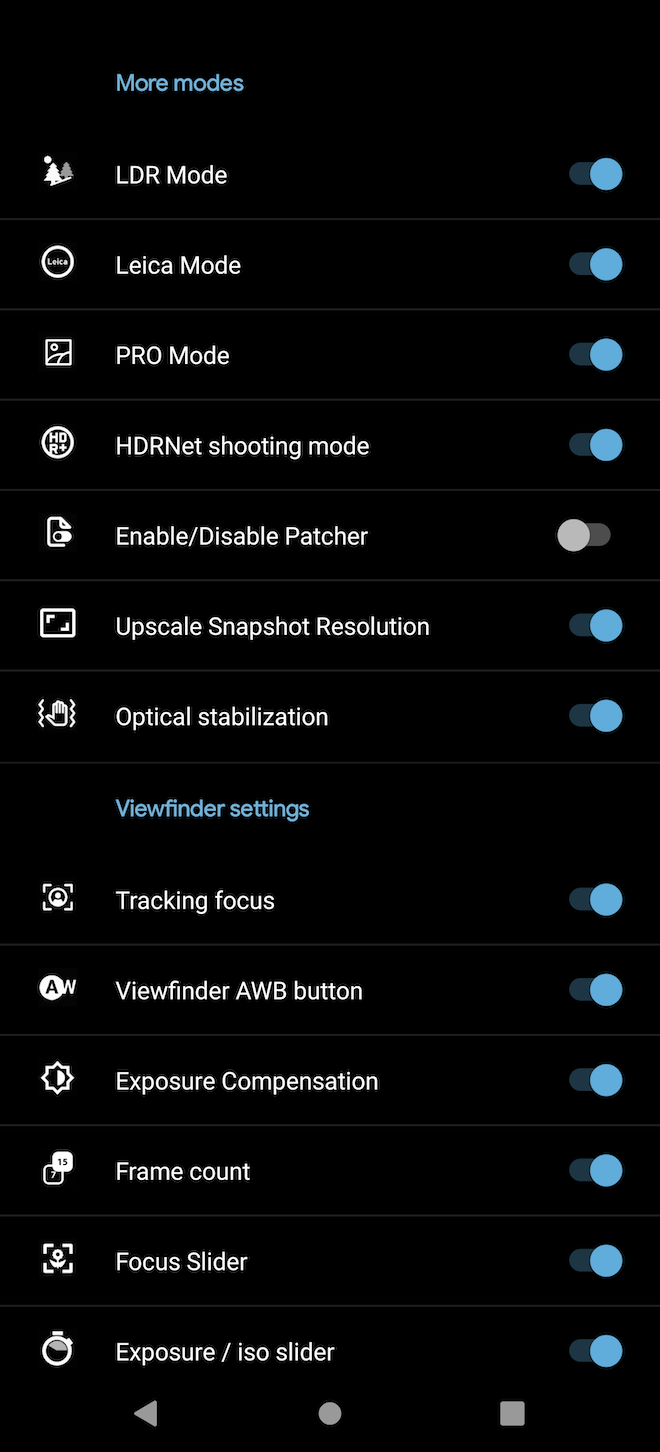 Corrections:
Fixed work Mi12 Ultra
Slightly changed excerpt code
Fixes for some devices
Some of the fixes are taken from the Shamim mod, thanks.