The Wiaircut application is a free network auditing software developed for Microsoft Windows. Portable network auditing software is an open-source application that can be downloaded and used for free.
The following is a detailed guide to the latest version (2022) of Waircut (Wireless Air Cut) WPS wireless portable network auditing software. Air Cut is a free, portable, and free software for auditing WPS protocols in wireless networks.
We use it to check our wireless networks' WPS security and detect possible breaches. You can check if the router is known to have a generic WPS pin, is prone to brute force attacks, or is vulnerable to Pixie Dust attacks.
The Wireless Air Cut software is a free and portable network auditing software for Microsoft Windows that uses WPS wireless technology. We use it to check the security of our WPS wireless networks and to detect possible security breaches.
Check if the router has a generic and well-known WPS pin set, or if it's vulnerable to a brute-force attack or a Pixie-Dust attack.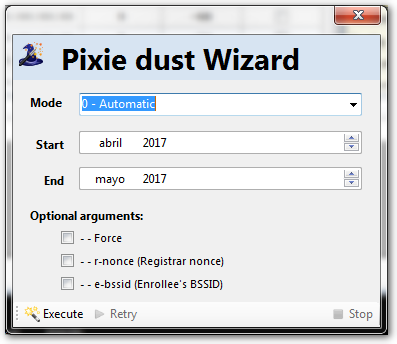 What is Waircut APK?
The importance of security has increased because so many security breaches are reported almost every day, and Waircut is a software application that lets you know how secure your WPS wireless networks are. By doing so, you can identify potential security gaps in your wireless networks. You might have noticed that there is a button on your router called "WPS Reset" if you use a WI-FI router.
The Waircut network auditing software can help you check your router's WPS pin to make sure it's generic and well-known. As a result, you can determine whether the router is vulnerable to brute-force attacks or if it is vulnerable to Pixie-Dust attacks based on its security status. In order to protect your wireless networks, such as WI-FI, the Waircut software application is an excellent choice.
It is not necessary to hire someone to check your wireless networks' security when you have this security audition application. With its help, you are able to do it yourself. Furthermore, Waircut is a lightweight application that is compatible with all versions of MS Windows, including Windows 10, 8, and 7. As it consumes only a few megabytes of your hard drive, you do not have to worry about the free space on your hard drive.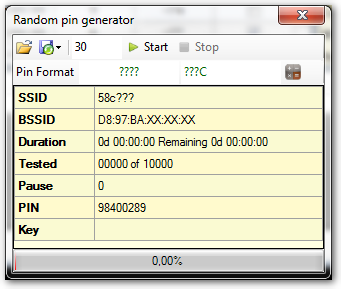 Features of the Waircut APK
Wireless network security is monitored with Wiaircut, one of the most used security software and tools.
This application is also used by a large number of home users as well as enterprise users.
You can optimize the security of your router and prevent vulnerabilities from attacking it.
As a result, the Waircut App protects your network from anyone attempting to access it.
Despite its not-so-straightforward installation, the application is easy to use.
There is a user-friendly interface and all software functions are clearly defined in the options panel.
Furthermore, Waircut provides all the essential features of a network auditing program.
In addition to scanning the security of your Wireless Network, this application can throw certain attacks at the system in order to check how it reacts.
Thus, Waircut identifies loopholes and enables different protocols to protect the system.
You should avoid using a generic or known WPS pin.
Moreover, this application has a database of WPS pins, so it will suggest the necessary changes.
The app supports up to eight languages, including English, French, Spanish, and Russian.
Whenever you have a concern regarding this website, please do not hesitate to contact us